Saving $200,000 vs. Being Forced Into Compliance, By Law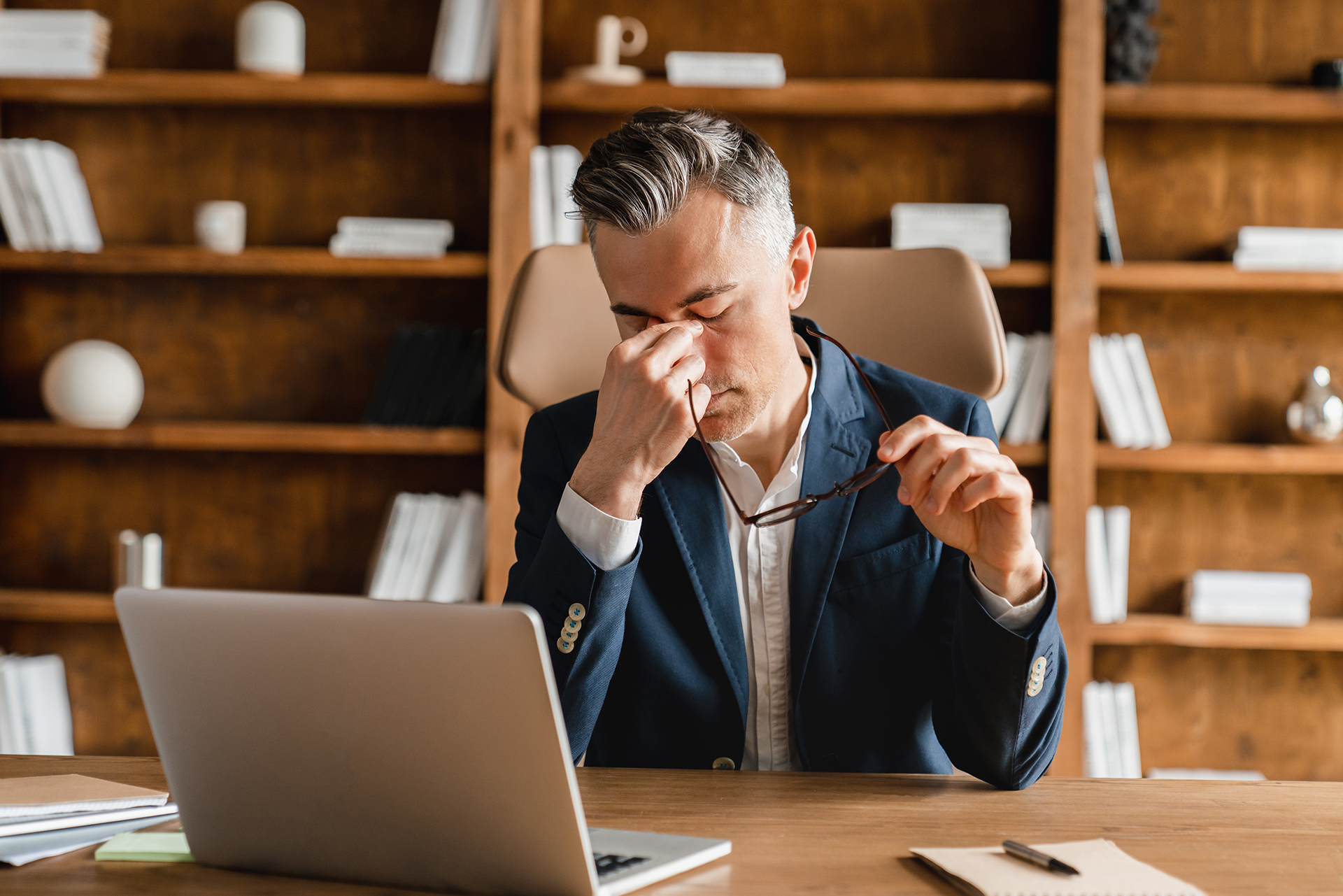 There is a perfect way for a small business to start its road to being In Compliance with all the new Data Security & Privacy Laws. 
And then, 
there are those who are being forced to start their compliance program the hard way. 
An example noted in the January 2, 2023 article written by Jackson Lewis P.C. on the law website, Jdsupra.com, outlines how it happened. 
Consider:  this could happen to your business!
A business had a data breach. [This means internet criminals stole data from them] 

They followed the law and reported the security incident to the proper government authorities. By law, they then informed their clients. 

The business spent money to clean up the mess.

The government authorities investigated the security incident and "

the nature and extent of the data security policies and procedures in place

prior

to the breach."

The investigation revealed that the business had "failed to properly employ reasonable data security measures in protecting consumers' information."

The business' failure to obey the law resulted in fines, in this case, over $200,000. Very difficult.

The business is now

being forced

by court order to start their required compliance program

with governmental oversight

by:

designating an employee

to coordinate and supervise its information security program; 

conducting

a

nnual security risk assessments

of its networks; and 

conducting

annual employee security awareness training

.

creating, developing and maintaining a

written data security program

.

The governmental oversight requires

written proof

of the business' compliance program for a number of years afterwards.
COMPLIANCE SPECIALISTS exists specifically to protect & serve the smallest U.S. businesses' needs to be IN COMPLIANCE with data security & privacy laws.  We recommend that your business get started today WITHOUT government oversight and the associated costs it brings. We will inform you and train you and we will ensure you understand and have a clear picture of  The 19 Essential Elements of True Small Business Data Security™ 
How to start your compliance program the right way.
Select the

Solid Foundation Compliance Program

that fits your business.

Designate the "responsible employee" for your compliance program (Hint: it starts at the top.)

Meet with us on a Zoom conference call to start implementing your compliance program.

Begin Security Awareness Training for your employees and contractors.

Take the $200,000 dollars you just saved and put it in a trust for your kids.