COMPLIANCE SPECIALISTS is a rare company founded specifically to protect & serve the smallest U.S. Businesses' needs for COMPLIANCE with data security laws & regulations. Internet criminals have become increasingly sophisticated and have begun aggressively targeting even the smallest U.S. businesses, resulting in U.S. federal, state and local governments data security laws expanding, encroaching, and demanding legal Compliance from businesses of all sizes.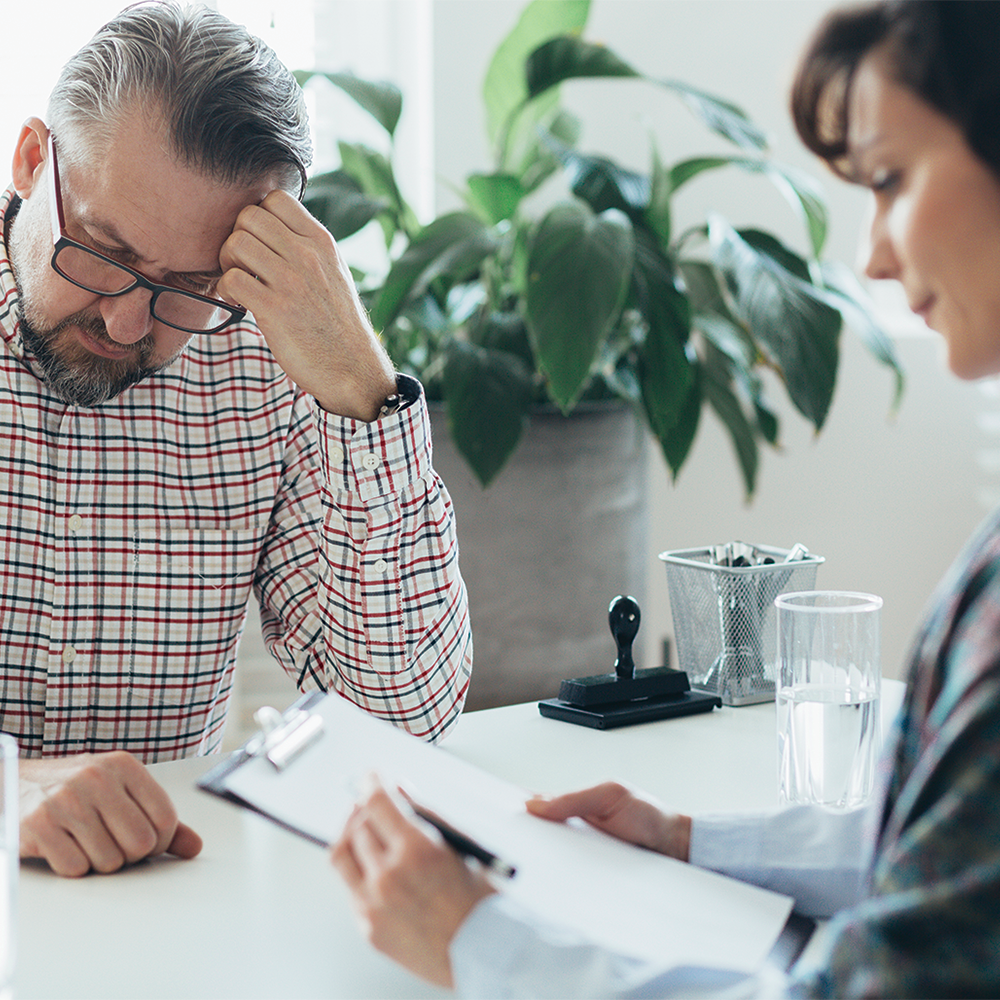 COMPLIANCE SPECIALISTS is focused clearly on how Small Businesses are IN DANGER and on how they WILL NOT see the Attack. Today, common, everyday data security attacks can damage and end up destroying or bankrupting a small business. COMPLIANCE SPECIALISTS specializes in True Small Business Data Security™, delivering effective Compliance services, and utilizing automation and tight cost control to keep its small business packages affordable.
COMPLIANCE SPECIALISTS wants its small business clients to grow! Growing serves you, and your family, and our country. Your business growth is an important priority for us. We serve your small business by protecting you to grow.
Owners who are aware of their legal liability to obey the encroaching federal, state & local Data Security Laws. Owners of any truly small business who feel overwhelmed obeying all the laws. We protect & serve ONLY  the smallest U.S. businesses—from a single individual up to 10 people. Any small business who still needs their Benchmark Assessment, an Installed Process, a Real-Time Alert System and Regular Full-System Integrity Reporting.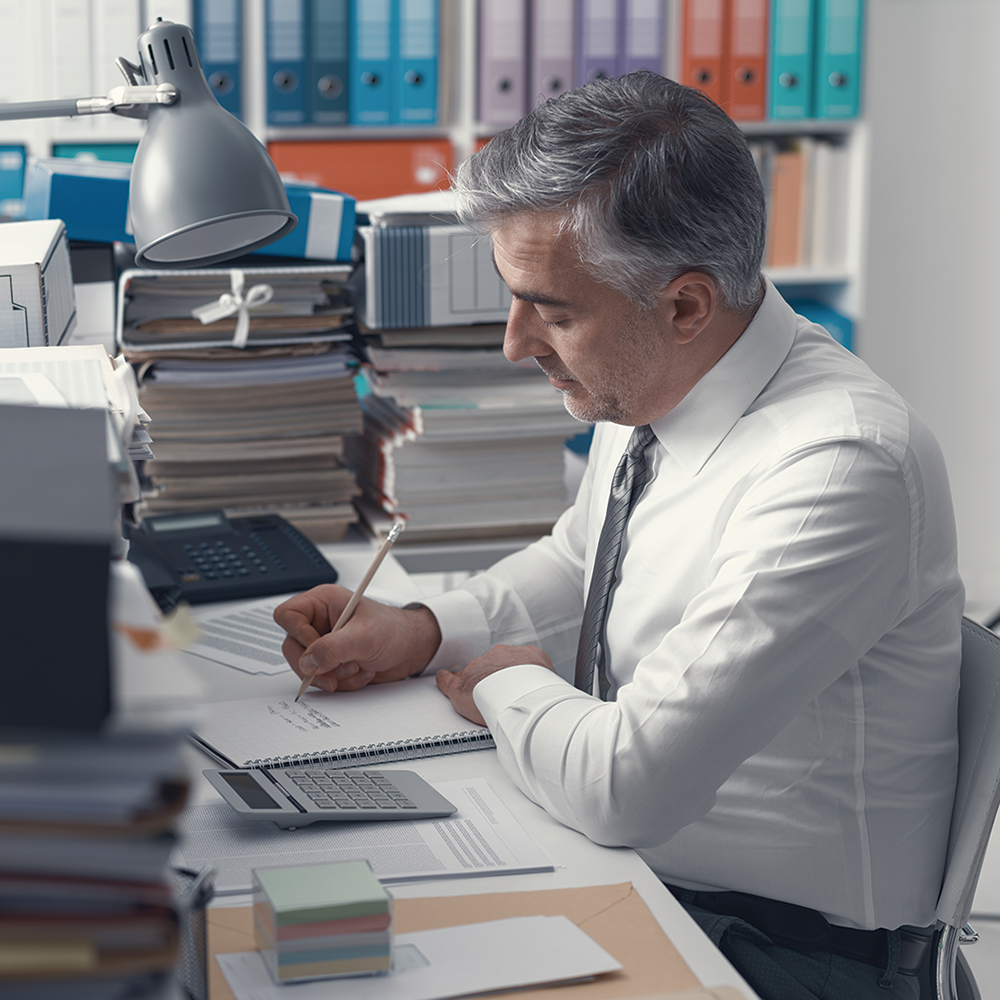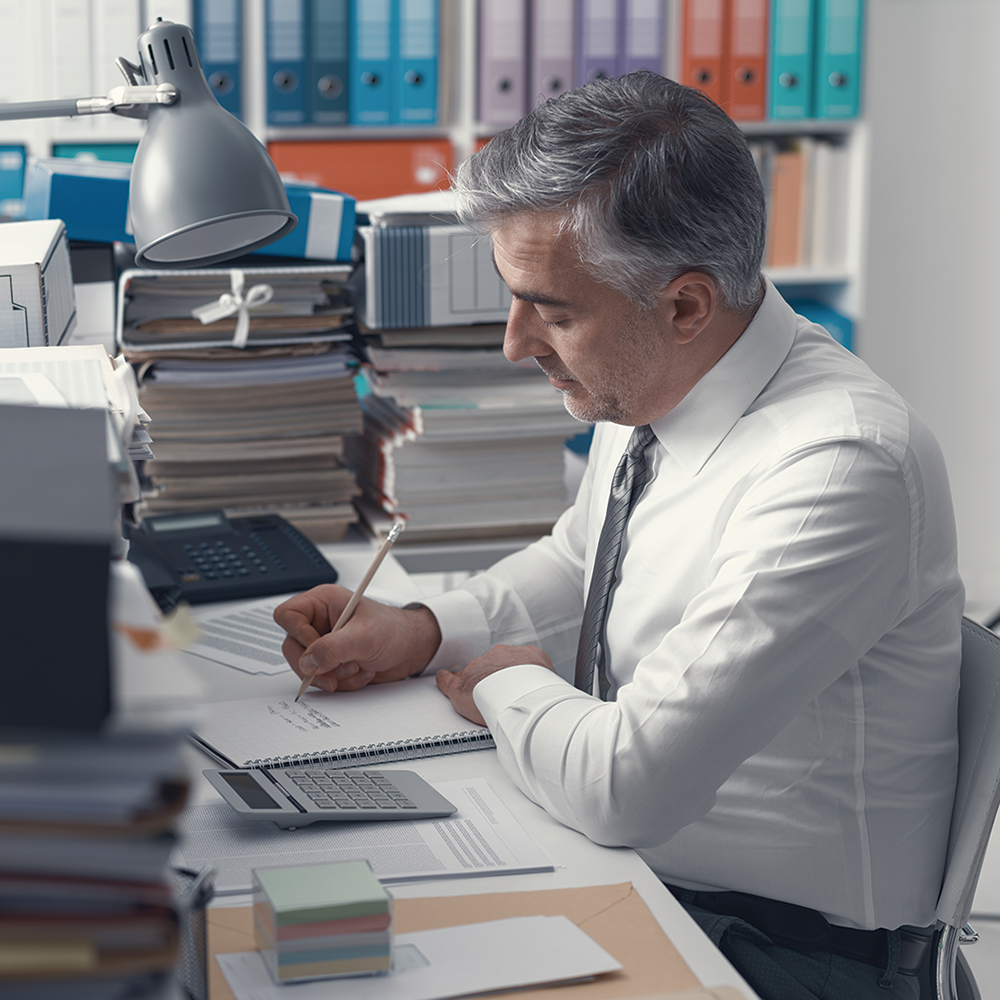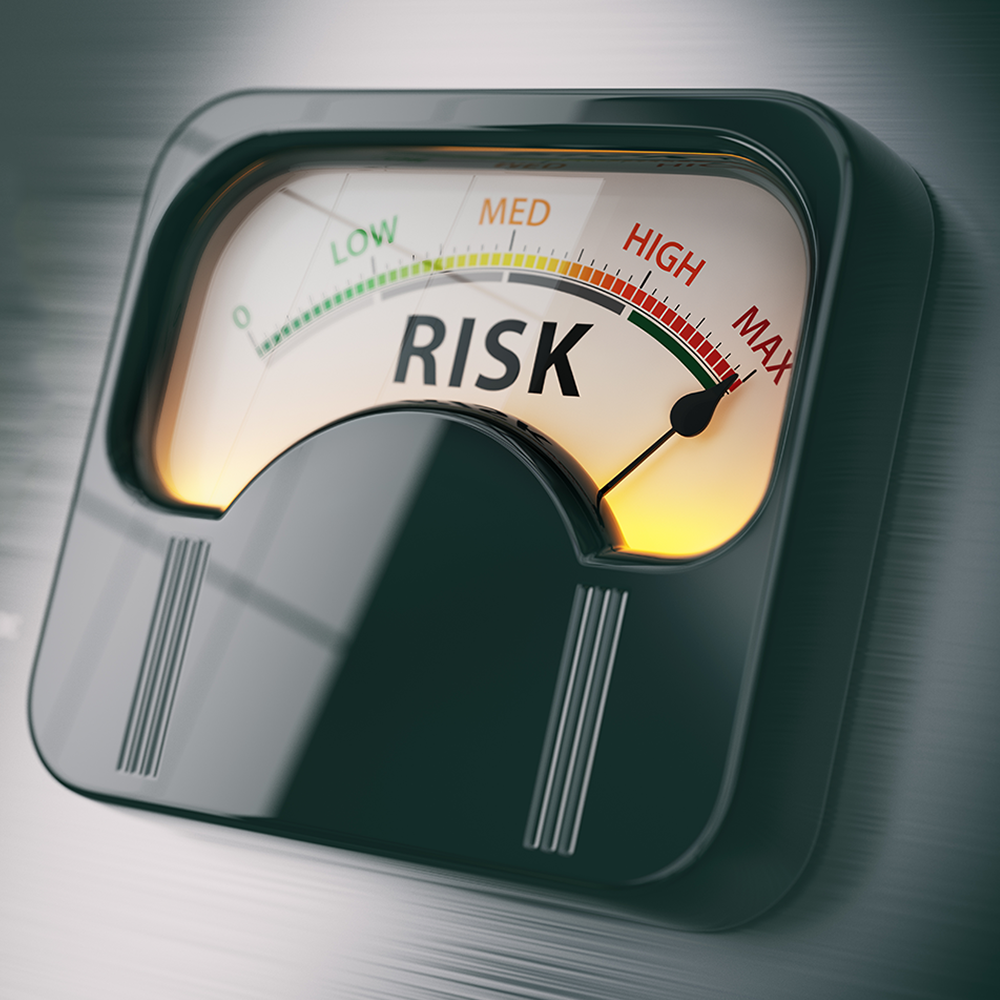 COMPLIANCE SPECIALISTS moves your business into Compliance…
With a four-phase process:
1. Begin by doing a Benchmark Assessment 
2. Align your system heading towards Compliance
3. Establish a Real-Time Alert System
4. Deliver Regular Full-System Integrity Reports 
What Makes COMPLIANCE SPECIALISTS Uniquely Focused Specialists?
True Small Business Data Security™
Regular Full-System Integrity Reports
Packages Designed to Fit the Smallest U.S. Businesses
Knowledge of Data Security Compliance laws & regulations relevant to each business
Compliance Protocols applied within the context of your specific systems and business operations
Security Awareness Online Training for you and your support staff
Personalized, private ZOOM consultations