The #1 Security Hole in Small Businesses:
NOW You Can AFFORD To FIX IT!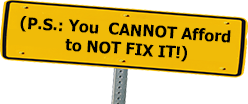 by Business Owners, their
Employees & Contractors.
make BUSINESS OWNERS
dangerously vulnerable
financially & legally!
INTERNET CRIMINALS
 Are Tooled & Ready
to Attack Your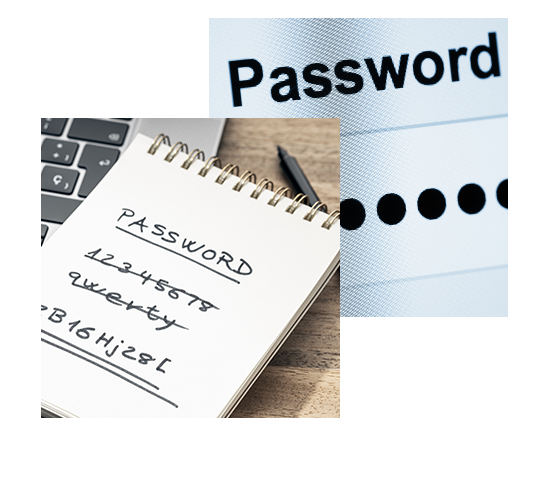 POOR PASSWORD BEHAVIOR #1
People handle their passwords carelessly by keeping them in drawers, in files, under the keyboard, or even on sticky notes attached to their computer.
POOR PASSWORD BEHAVIOR #2
People use weak passwords like pet's names, children's birthdates, favorite sports teams and common words.
POOR PASSWORD BEHAVIOR #3
People use the same password for years or change their password in a simple way quickly guessed by internet criminals' sophisticated attack tools, which then access anything they want to steal from your business.
POOR PASSWORD BEHAVIOR #4
People reuse the same passwords on multiple business and personal accounts. Millions of these reused passwords are stolen and posted for sale on the dark web. When internet criminals attack multiple accounts using these stolen passwords, your business and you are at risk of loss everywhere that password is used.
Is to provide each person who has a password
access into your business with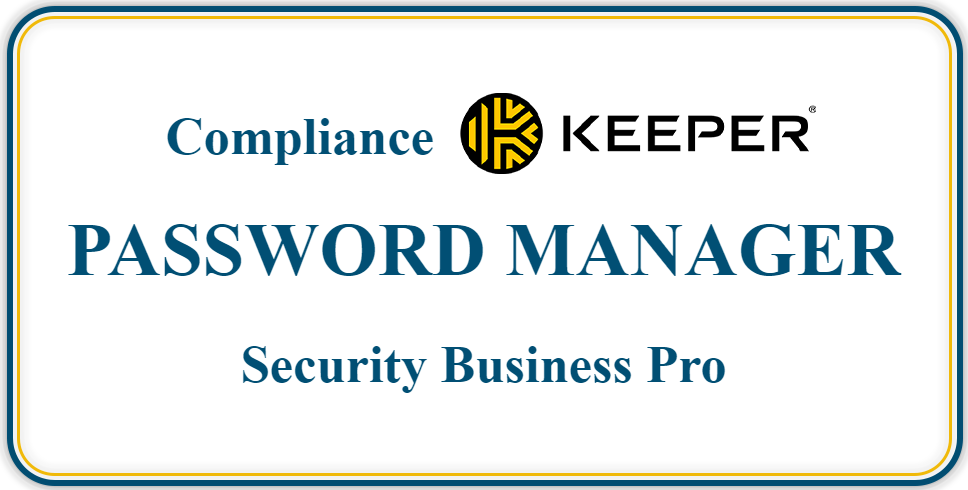 See Real Password Behaviors:
By Employee & By Contractor
           Strong? Or Weak?
              Unique? Or Re-used?
2-factor auth.? Or None?
ALERTs!
of Behaviors
That Put the Business
AT RISK !
ONLY ONE pass-phrase to remember.
Your password manager creates strong unique passwords every time. 
Encrypted passwords keep out the internet criminals.
Fix the #1 Security Hole in Your Small Business
Purchase
Monthly Subscription: Only $7.00 per person per month (at this time)
Start your Pay-as-you-Go Monthly Subscription Service Now.
Select the number of licenses your business needs.
Annual Billing is available after the first payment.